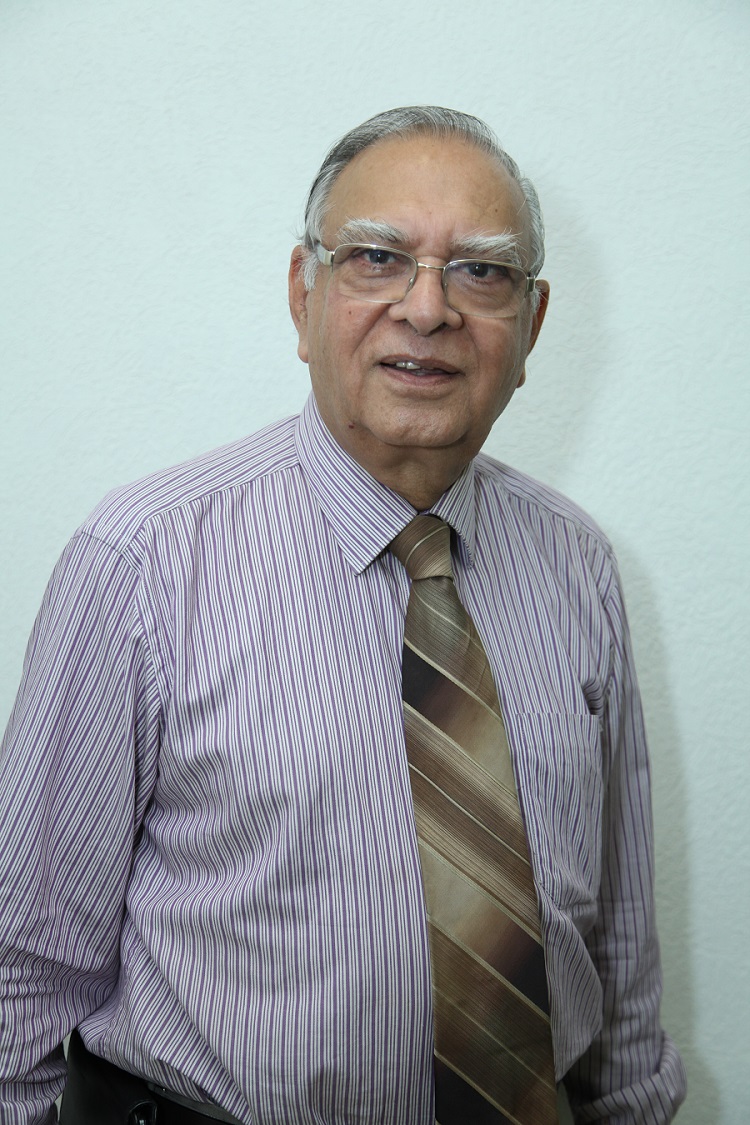 There are many reasons why we decided on building an educational institute, which was to provide them with the best Education and the core reason is to provide them with the best education possible. We grew with time and were able to spread the word with the best possible education facility that we could provide to them. We not only provide the best Education but we try and keep the education updated in terms of updates and digitalization as well.
The DPS Society is a non-profit, non-proprietary, private, educational organization. This Global Network of over 200 English medium, co-educational, secular schools provides education from Pre-Nursery/Nursery to Class XII. The DPS Family – with its transcontinental identity, is not merely a list of institutions, persons or facts; it is a network of values, systems, and relationships.
Entrusting your child to DPS Noida is promising your child to a class that has committed teachers and joyful learning. I invite you to visit our campus and interact with the school community to discover the spirit of DPS Noida and make an informed decision about your child's future.
Mr. Pramod Grover